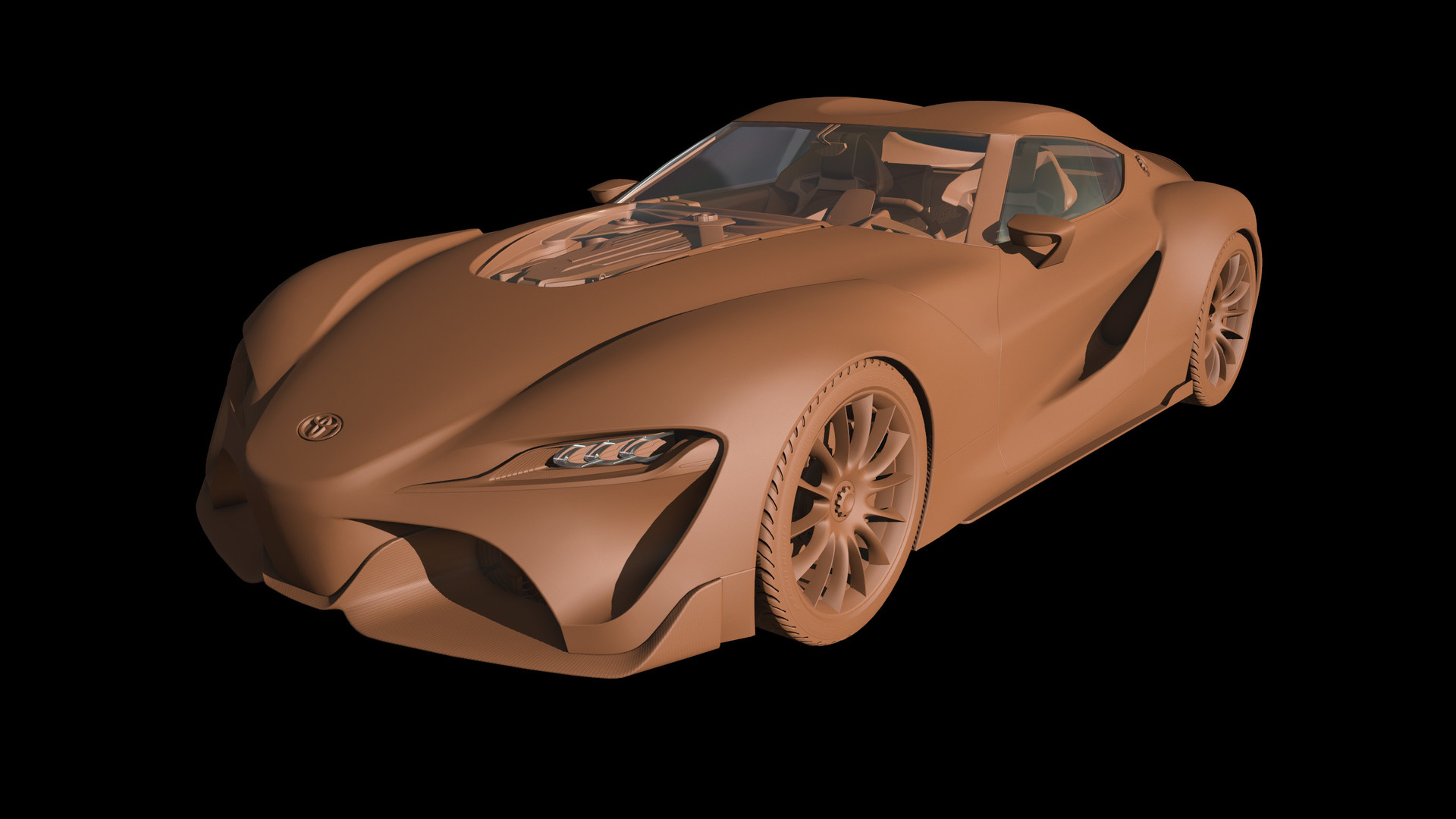 Clay Marmoset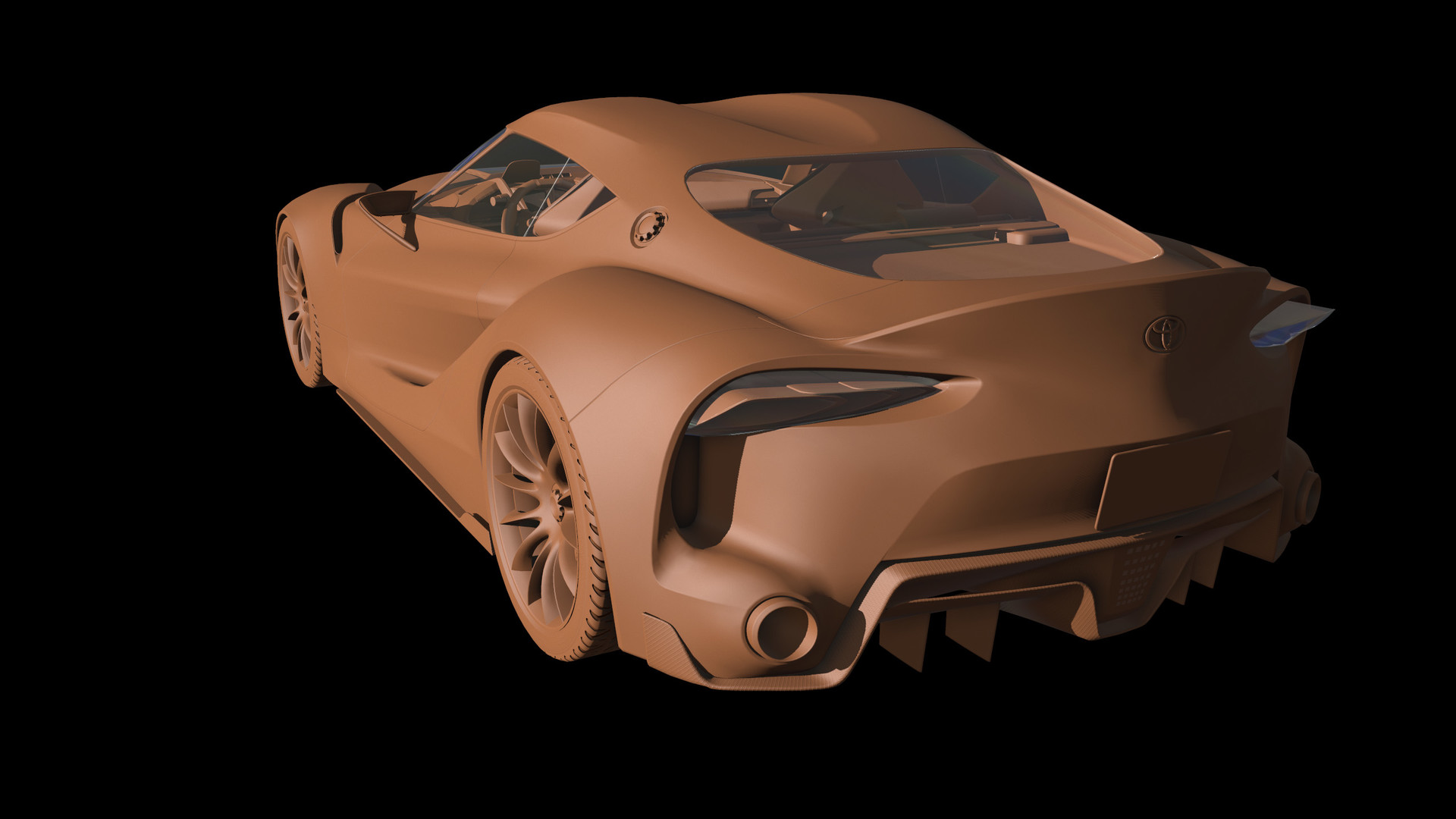 Clay Marmoset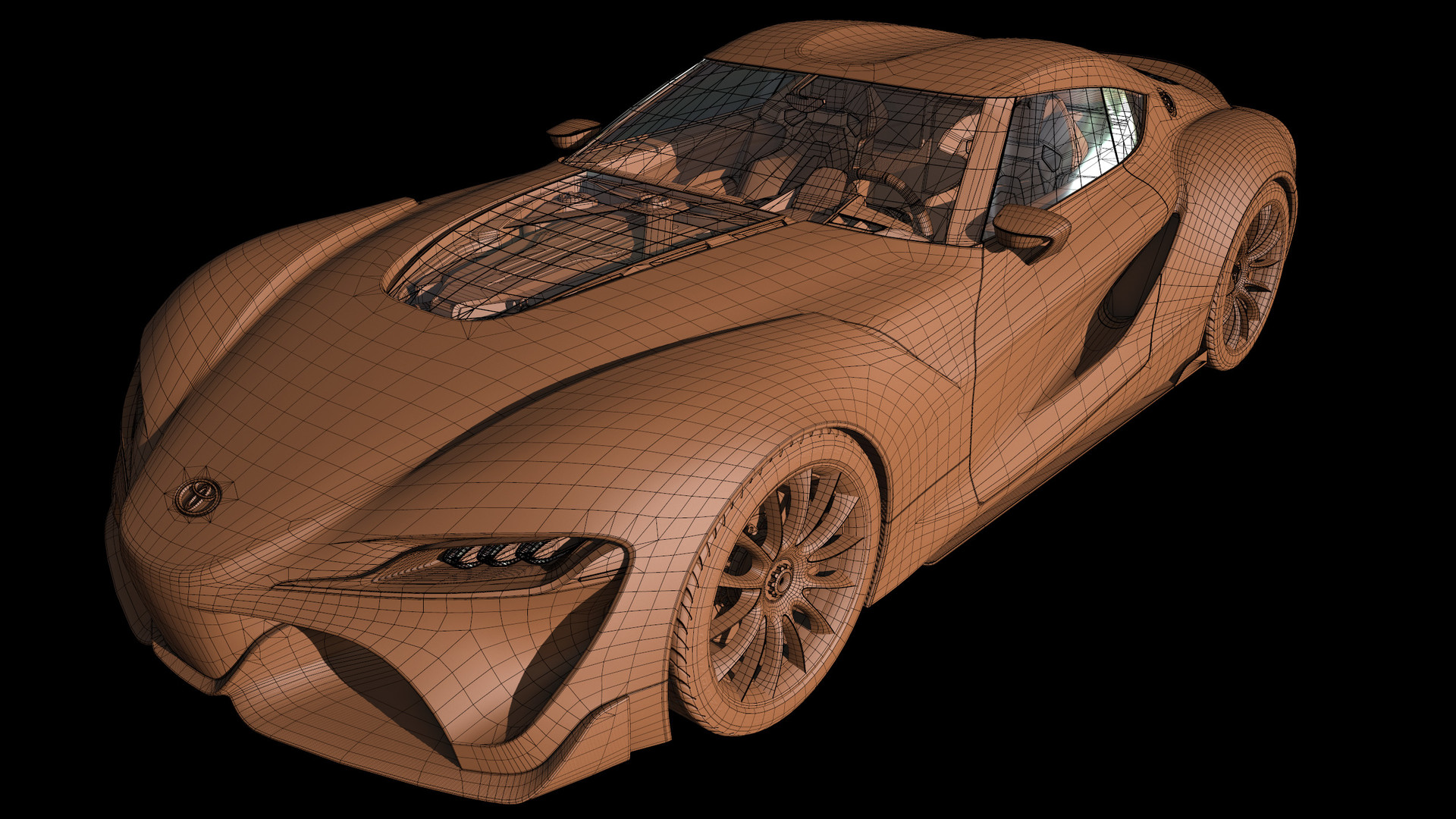 Clay Marmoset wires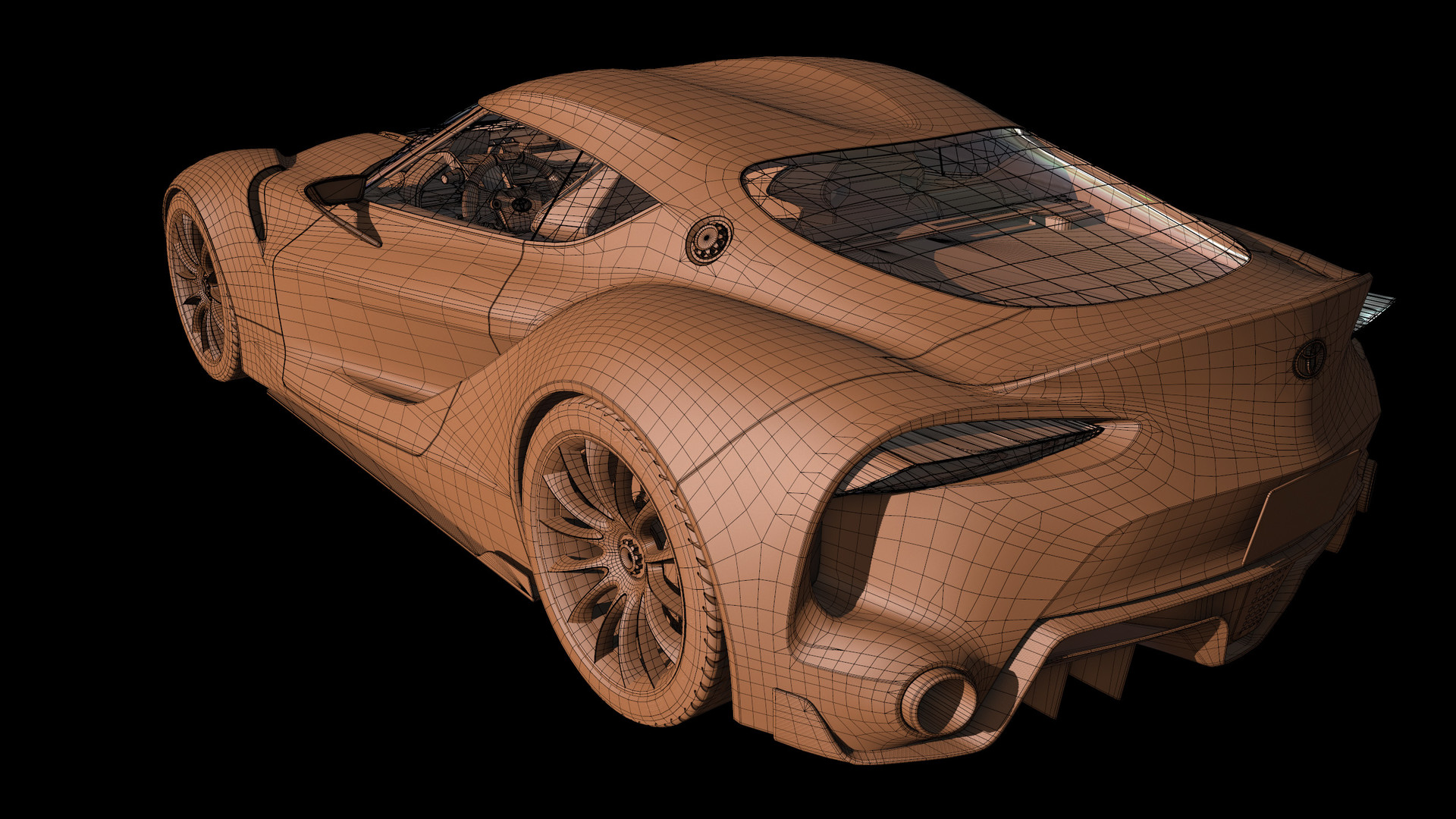 Clay Marmoset wires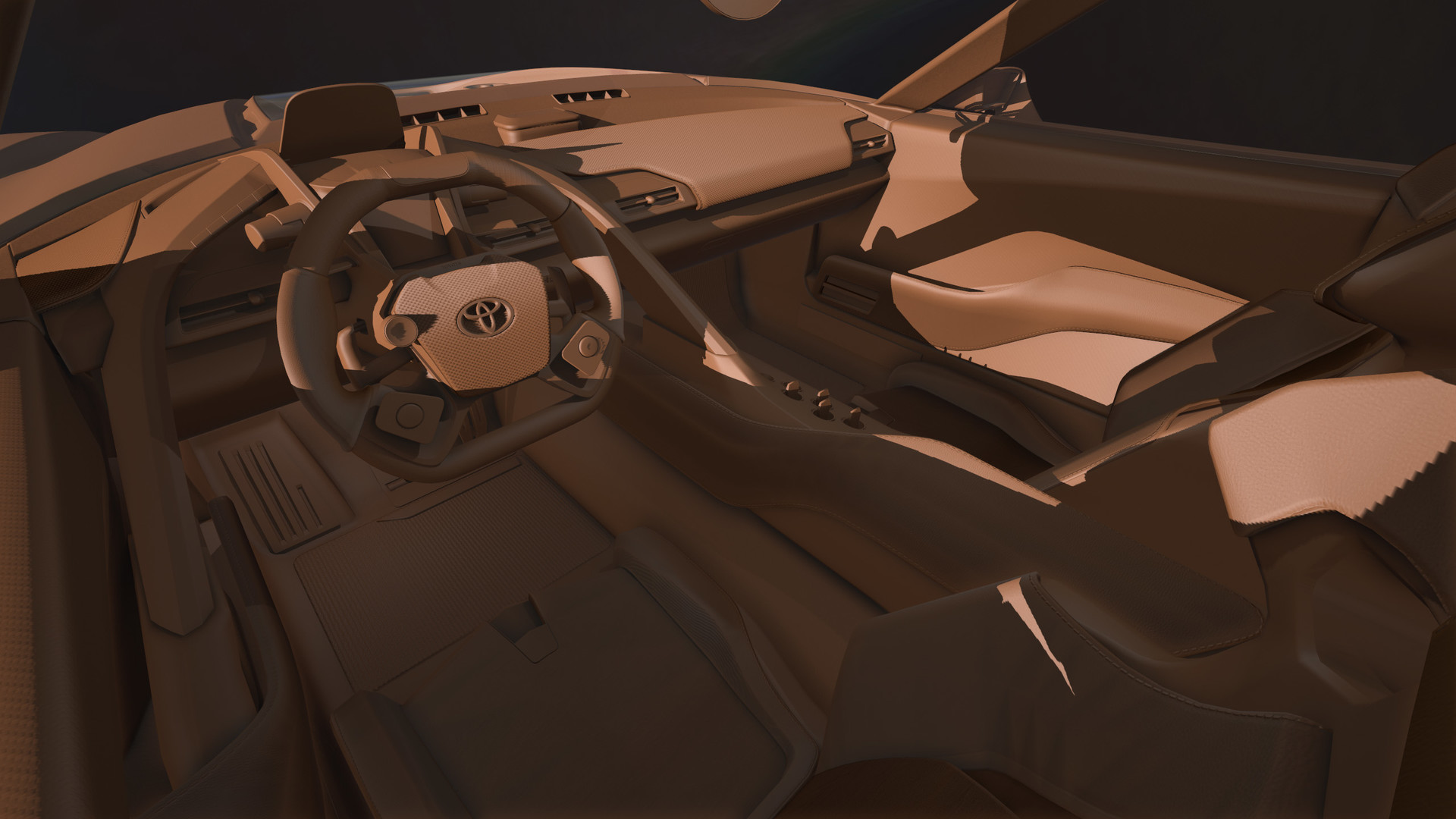 Clay Marmoset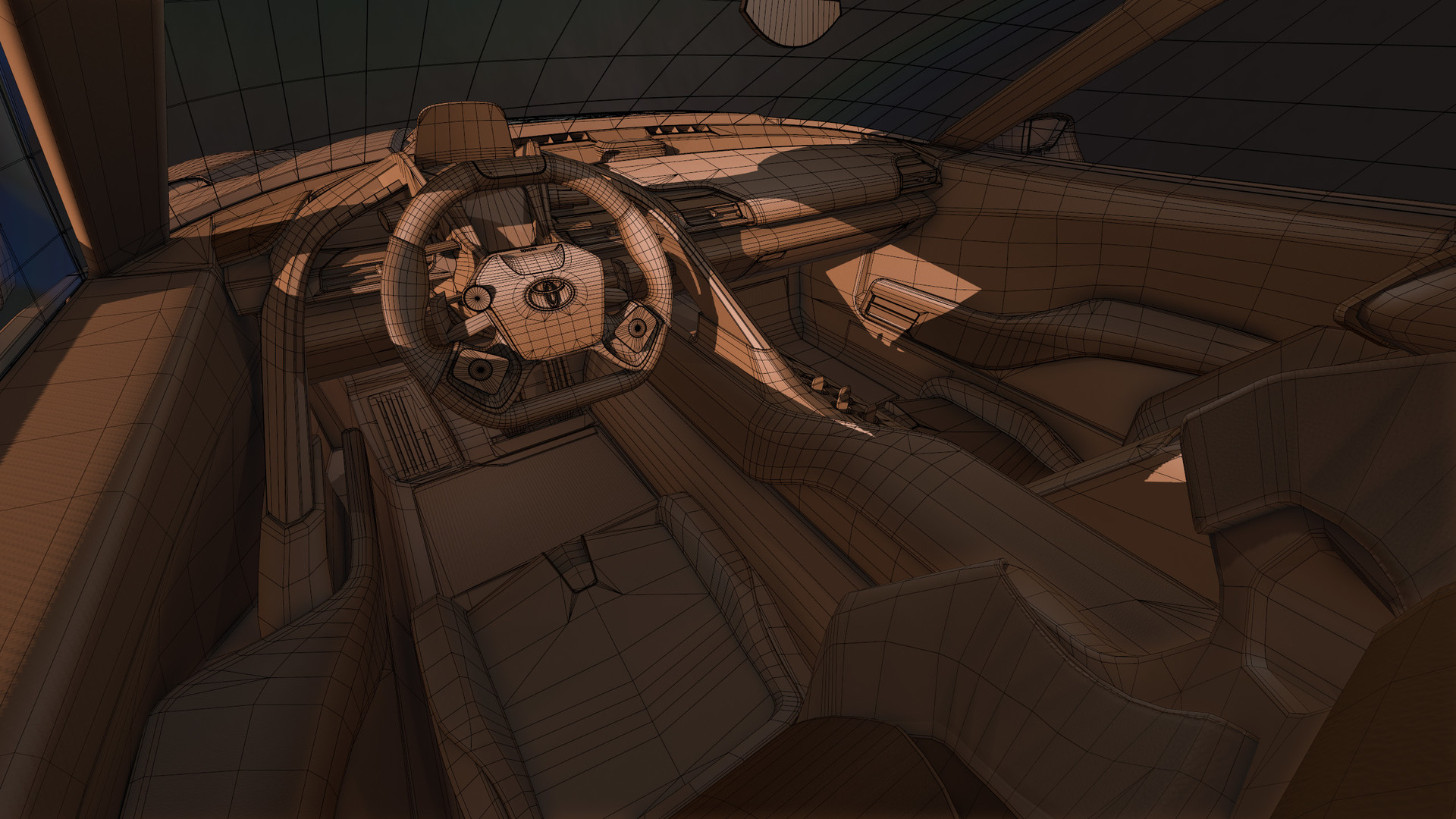 Clay Marmoset wires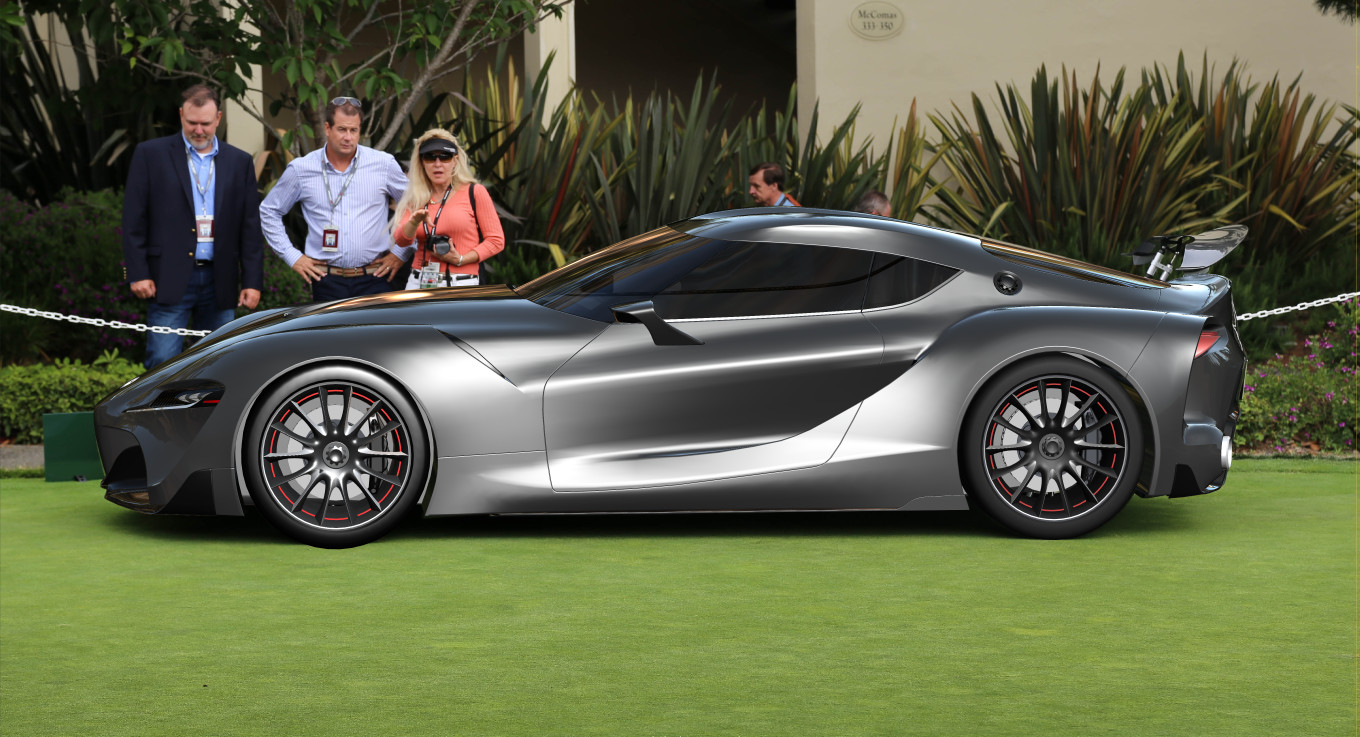 Camera matching 3DS max viewport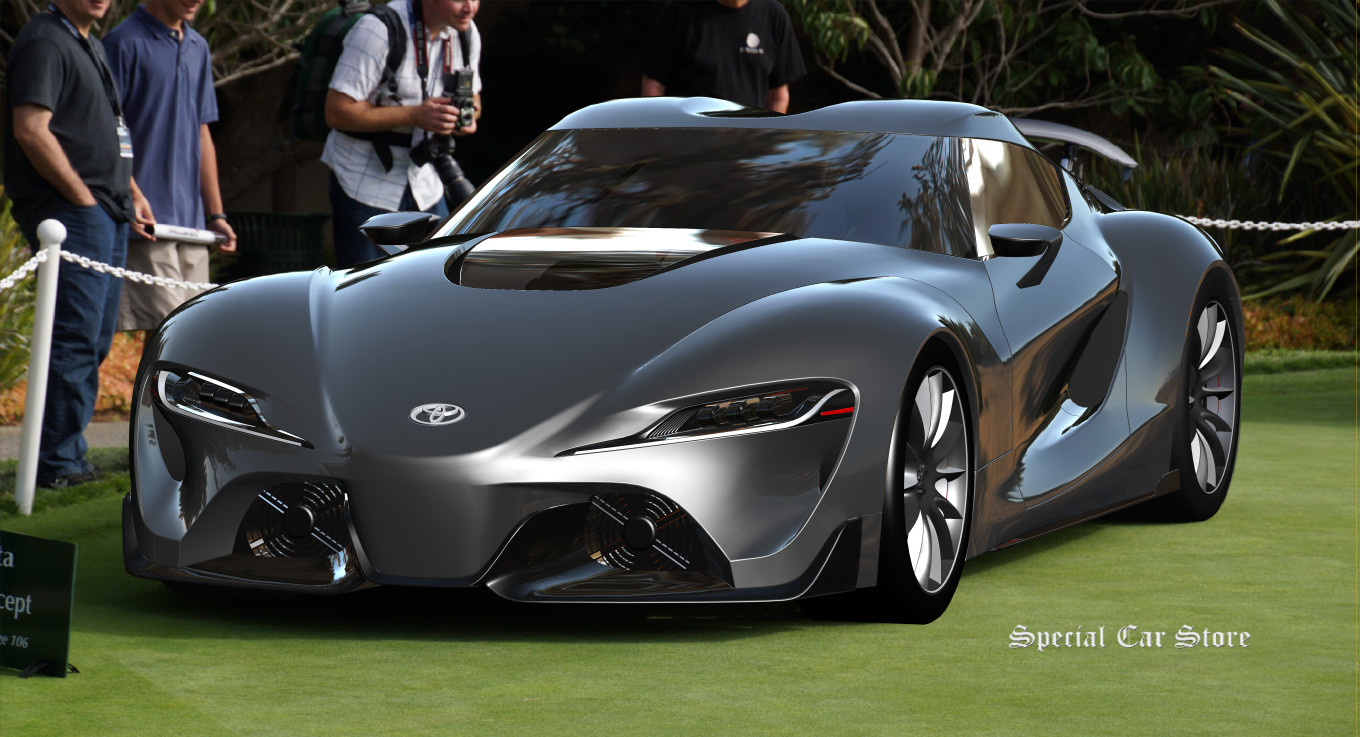 Camera matching 3DS max viewport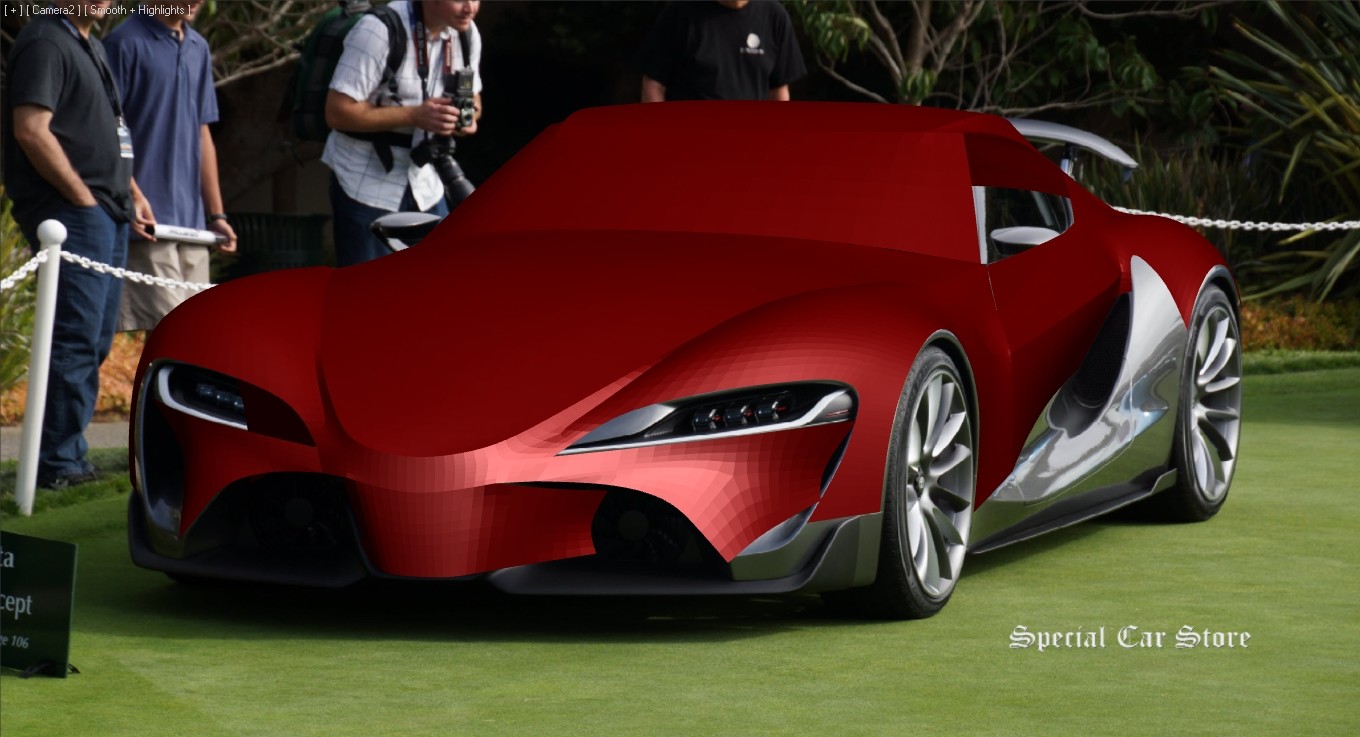 Camera matching 3DS max viewport : early wip
Toyota FT-1
A project from 2014 i did while i was working as lead vehicle artist at MAK-Corp for Toyota.
We had a very tight deadline and i had to Model the car from reference pictures only as there are no information about the car dimension and we weren't provided with cad data.
I'll try to take more shots with the textured version ,
textures work were done by my buddies : Lukasz Kacprzykowski and Doug Parker .
and some credit goes to Mak Petros for the support ! .